Sutra was our second stop of that night. The first party...not my cup of tea. But after it, I just needed to get tipsy and be around my folk. Baby Fava was DJin so Jenn and I came tru! Bumped in to Bola, Dorjan & my favorite dancehall queen Kaylin!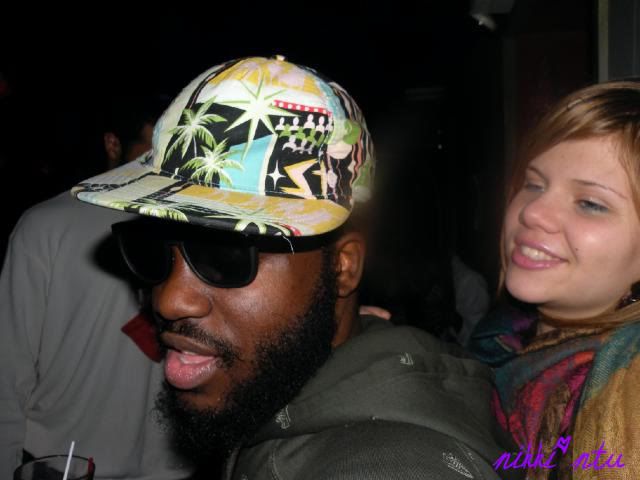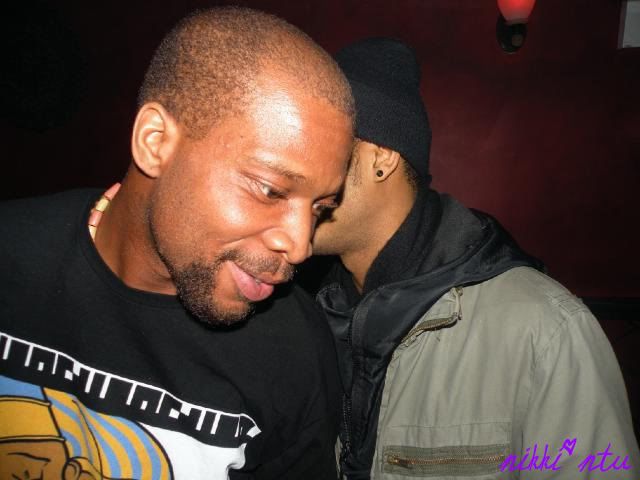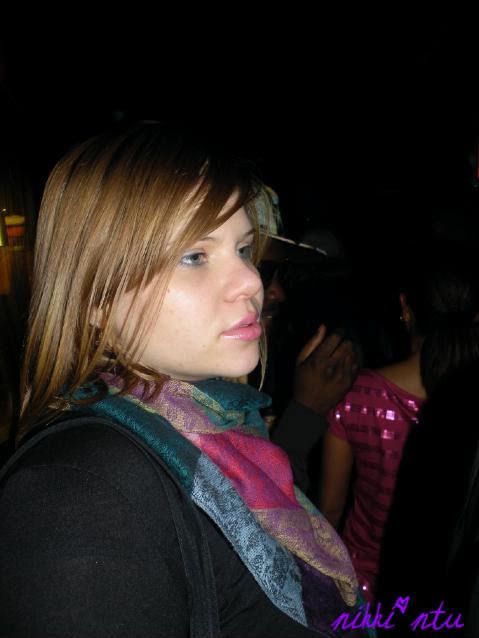 The Girls

@

Suzie Wong's
My Samurai Senorita back from Dubai.
Inauguration night and some guest appearances. It was crazy crowded, the chickens were cluckin' but we had a good time!