Why I'm posting at 5:30 in the morning is beyond me but here we go.
Had a nice day at home, chillin' with mom dukes, watching her throw down on yet another holiday dinner! She just won't stop. We do it every year and this year is no exception.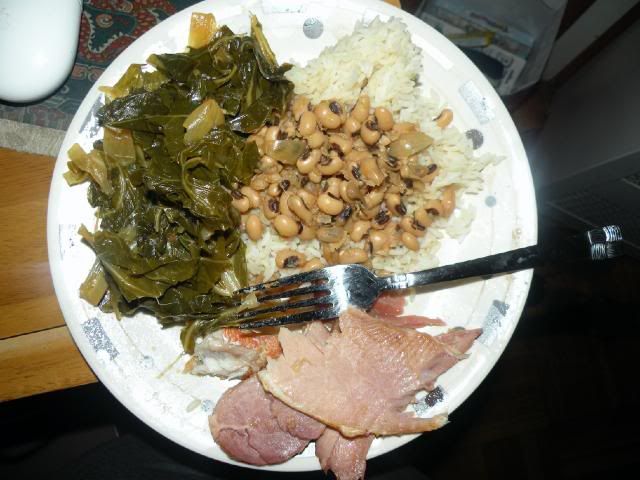 Black Eyed Peas & Rice or
Hoppin' John
as the folk call it symbolizes prosperity for the new year. The collard greens represent money, and the pork is just a tradition from slave days. Yadadameean?!
She did however, bust out her
Black Betty Crocker
shit and make a Pound Cake that set my world on fire!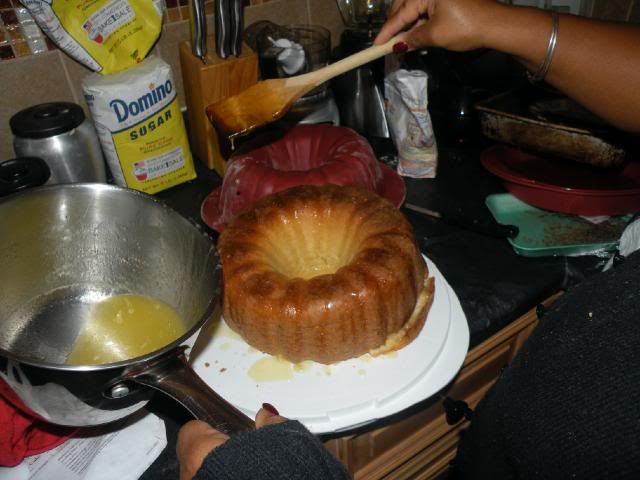 Then off to the club with Britt, Krys, and Jamari! It was kinda wack at first, but with a few drinks in me I became the dancehall queen. My friends wouldn't let me take my camera in the club and proceeded to call me
7 Days And 7 Nights
so I'd feel embarrassed. That's why I have no club shots! But after a nice trip to Mckey D's, a free #2 from FatBoy, and Jamari's friend threatening to earle in the car, they were more than happy to take shots and flaunt stolen food.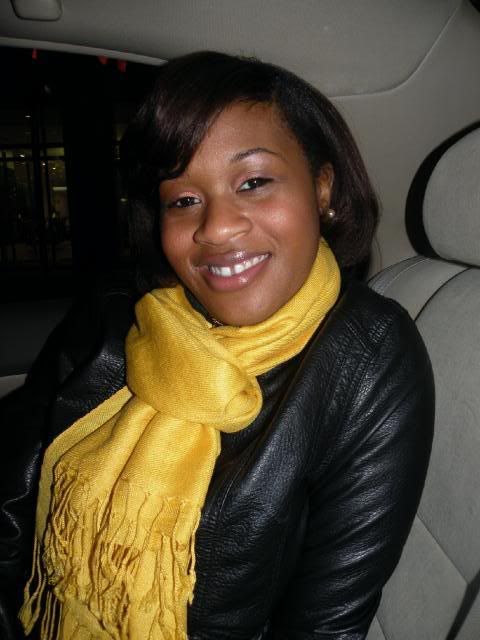 Buggin...