BLING THY INNER WEALTH ART SHOW
The Boo (as it's affectionately called) was PACKED! Get info about the artwork, price inquiries, and future projects @
Lichiban's site
.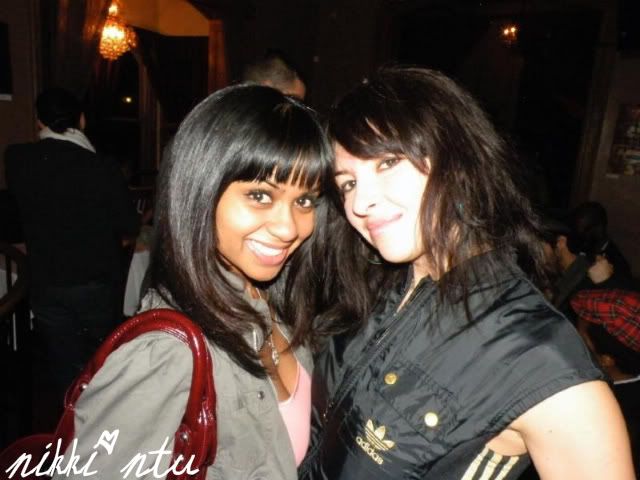 Sarah White (and baby!)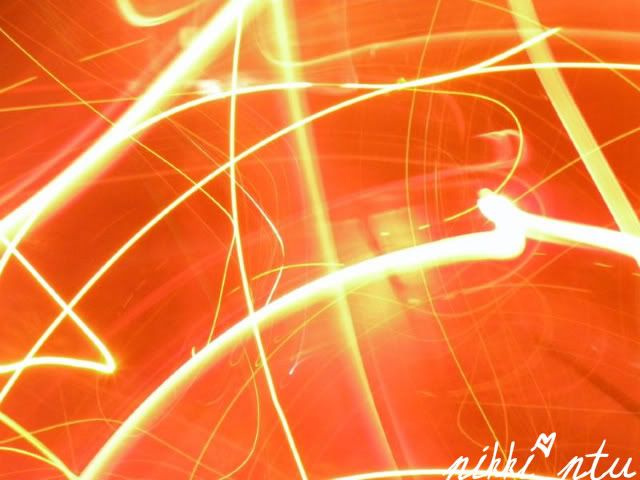 Cee


Bilal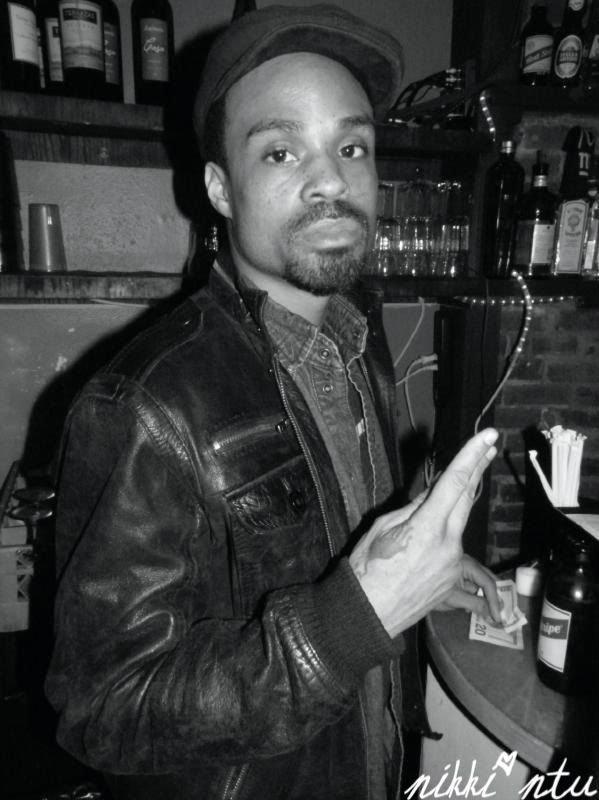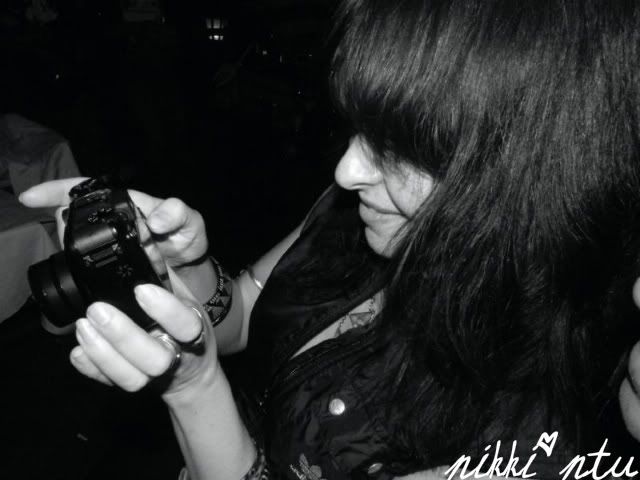 Then to Melo's to listen to 'A History of Dreams' with the Dream Team.
In manifest mode.
Lichiban's amazing art exhibit continues to inspire! Be on the look out for her art to grace the cover of my upcoming album. Talented, sweet, and all about her business...What a woman!!