What a man?! He's intelligent, multi-talented, thrill seeking, cultured, and socially aware. From pro-ball to his work on environmental concerns,
Dhani
seems to take on all challenges put in his path. His new show,
Dhani Tackles The Globe
showcases Jones' athletic skills as well as his charisma and charm in unfamiliar situations. He's tried boxing in Thailand, sledding in the Swizz Alps, and even tried his hand at being a shepherd in Spain. A beautiful brotha playing sports, cracking jokes, and enjoying himself...how can you beat that?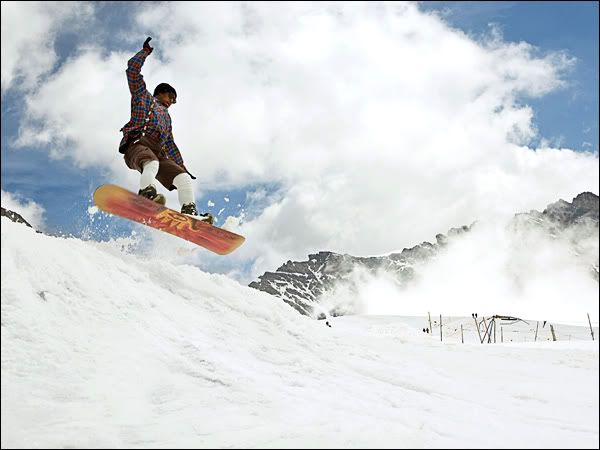 He can tackle
my
globe any day!