Been churning out shoots nonstop. Deadline for the project have been set! Will post the release date soon ("soon" as in a month from now,
:
p
). Wanted to throw up a few flicks from a couple shoots by the fabulous Jason "JayRock" Ano.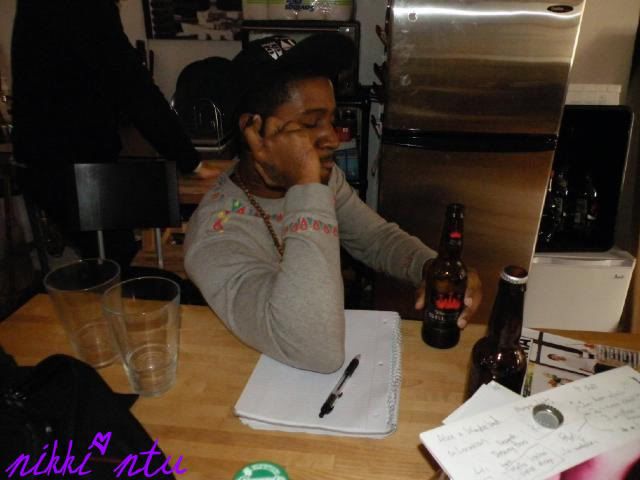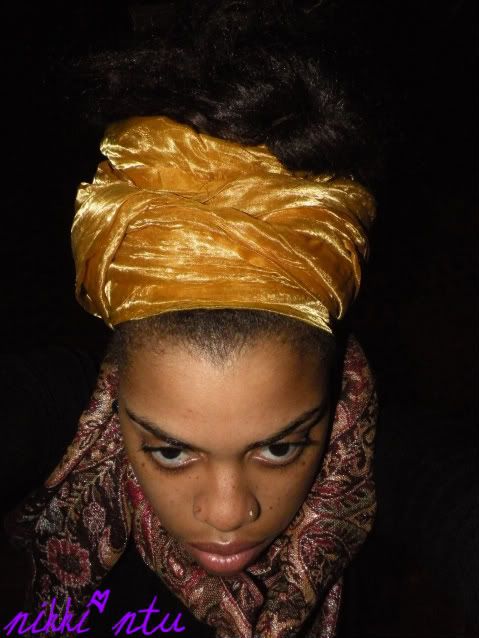 Jay had to go ninjah style for a few of the FXs


Check out these freaky ones Melo took. Spooky!

stay tuned...