After a nice lil' rehearsal, the boys and I headed down to Sway. Melo was spinning and it was Theo's BDAY!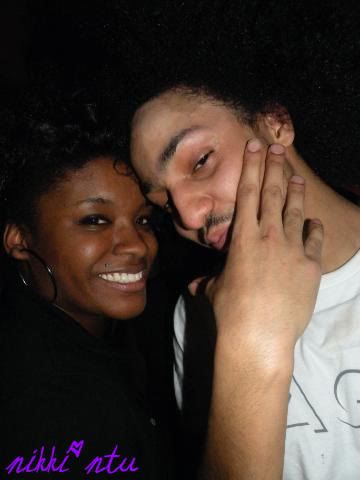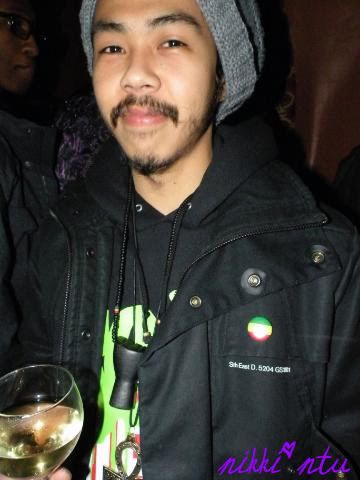 Mr. Dary tryna hide from the camera, lol! Dante also came through with his world famous friend chicken, vegetarian style. Exibit A.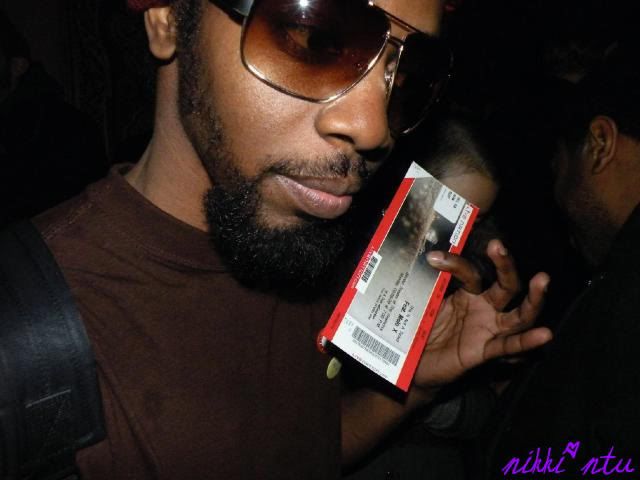 Please get your Melo-X Concert tickets!!! People, Blender Theater is gonna be ROCKIN March 9th! And I think I'm gettin on the mic too. So go buy them
HERE
. Mustafa wants you!