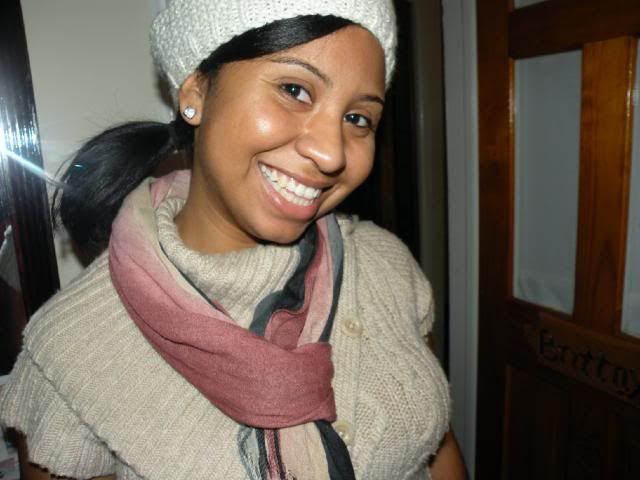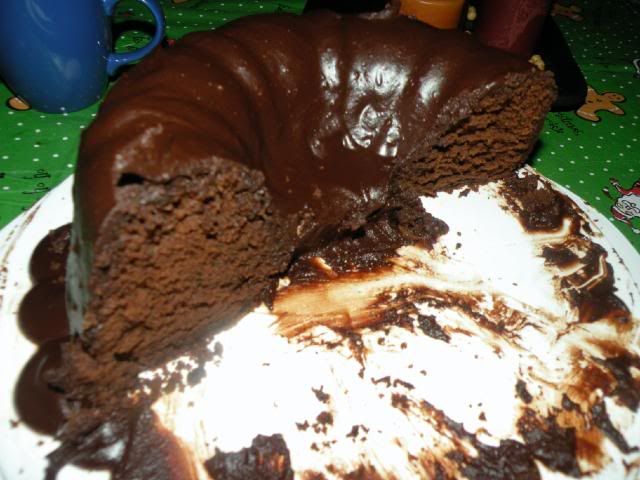 Nikon on deck, lol! But my mom really surprised me with a present I asked for for YEARS ago!
AfricanAncestry
is a company that traces their client's DNA to identify their maternal or paternal roots. The service gives you a generational run down and provides you with the geographical location of where your ancestors came from, in respects to the DNA of the natives in that country today. Might be a complete waste...we'll see.
Regardless of what the results are...I'm still me. All the same I hope it's something crazy...like ancient Eskimos.