Finally gettin' to post flix from our holiday and birthday weekend. What a blast!
Don't be scurd! It's just me Britt! Miss B, Jen, and I were partying Brooklyn style @ the lovely Jenell's birthday party.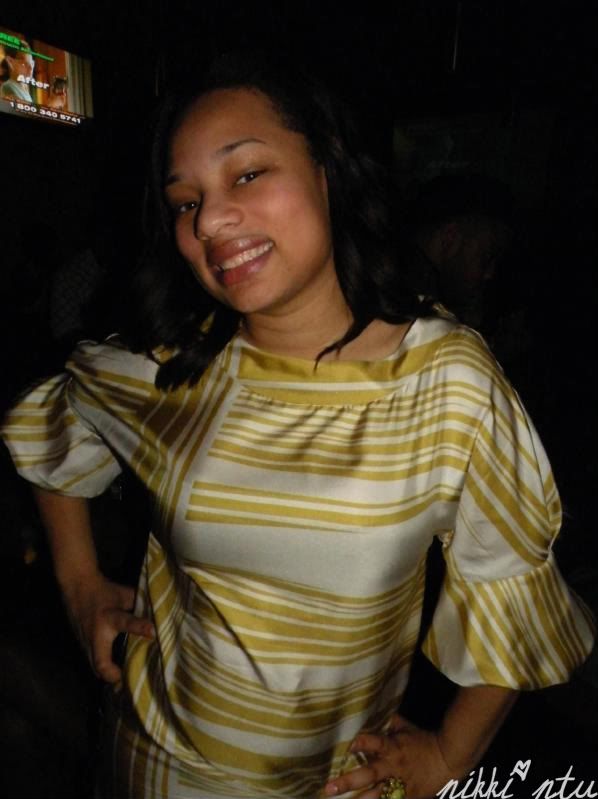 Now that's more like it!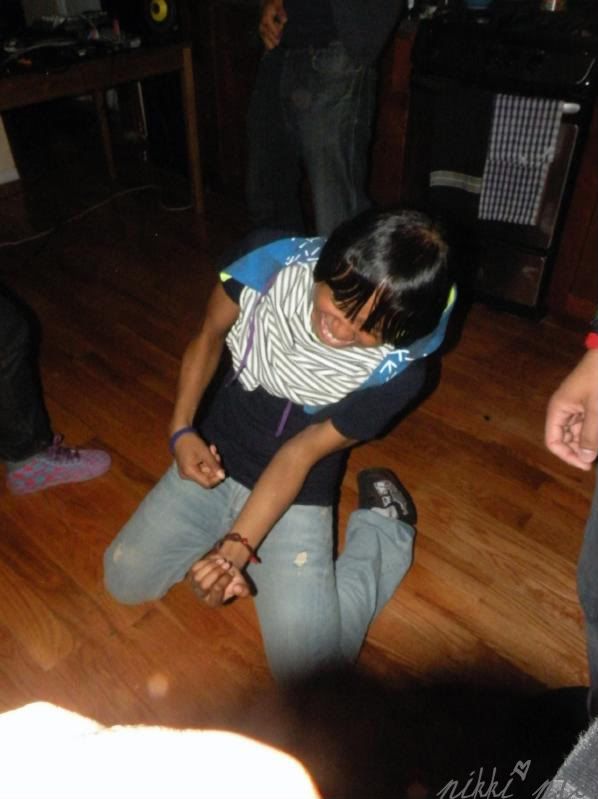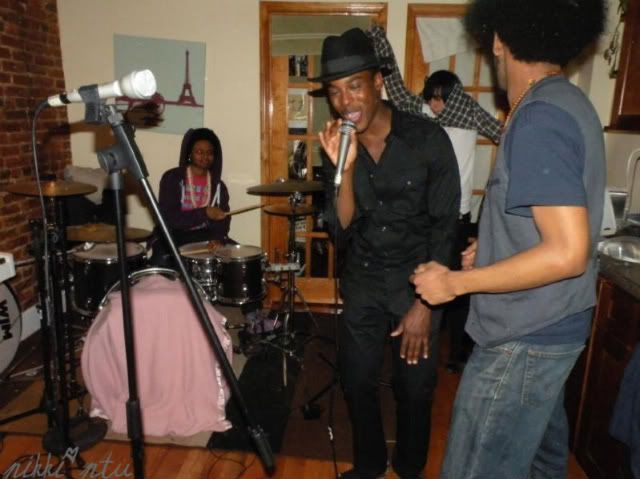 Spotted the lil Tut head on the ice cream machine in a Wburg pizza shop. They also gave me directions to Lose Your Shit, however, the directions were wrong and I ended up on the wrong side of town. Luckily, some awesome Auzzies had the same wrong directions and roled with me to the right spot. After 15 minutes of searching for Meserole we hit the loft and got crackin.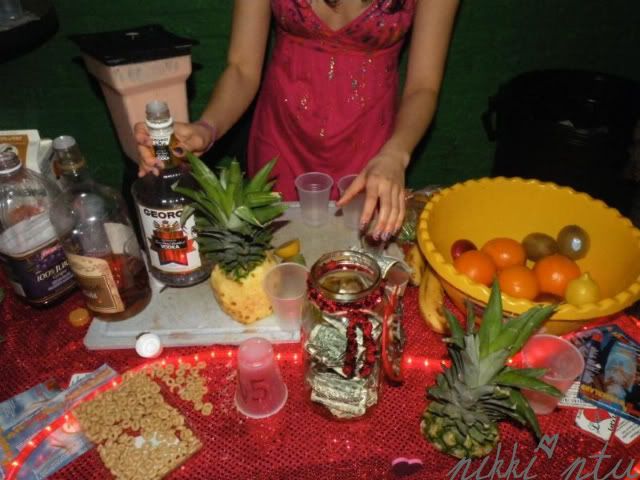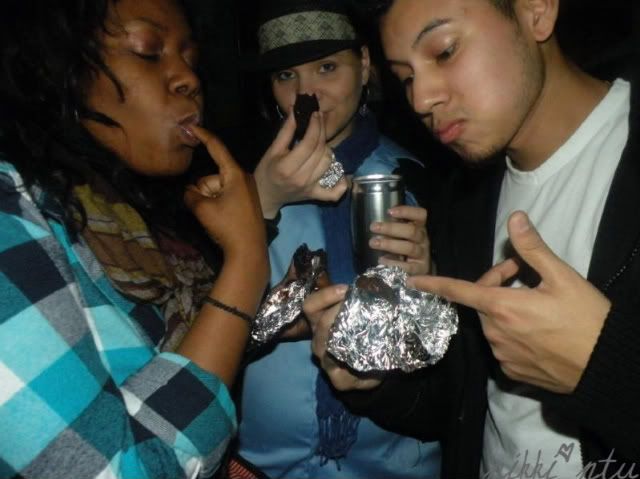 mmmm, brrrrooooowwwwniiiiiieees

Easter & Jen's Bday Brunch