I have recently started working with a wonderful organization.
Voices of New York
, founded by Susanna Ali, is partnering with the Dare To Dream Project (shout outs to Joel Mejia) to hold the
Annual Voices of New York Speak! Youth Media Conference and Benefit
. I'll be posting updates on the conference and evening benefit. Stay tuned! This event is going to be AMAZING!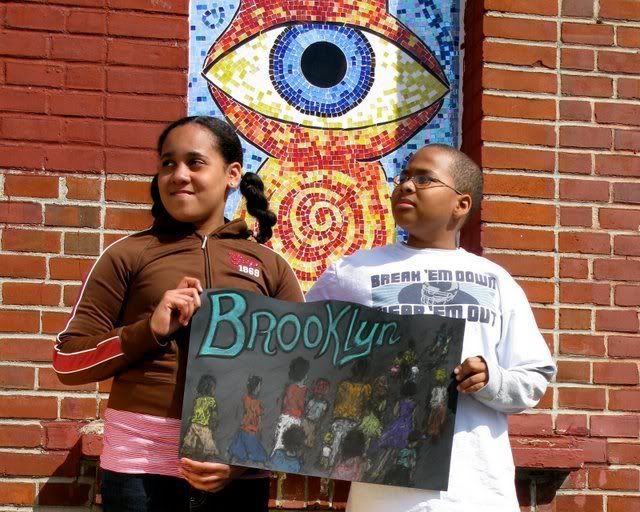 Coup d'etat & Lichiban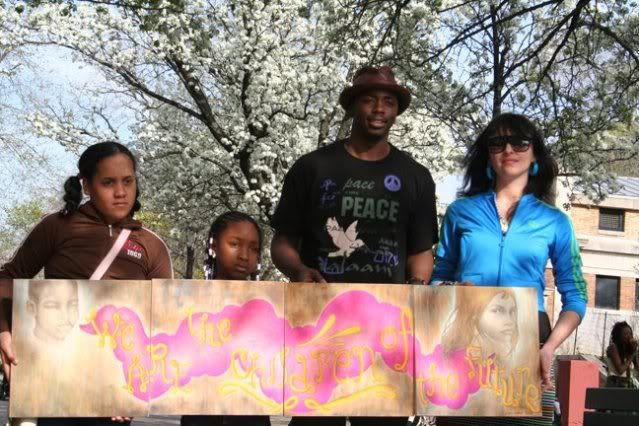 The beautiful Susanna Ali